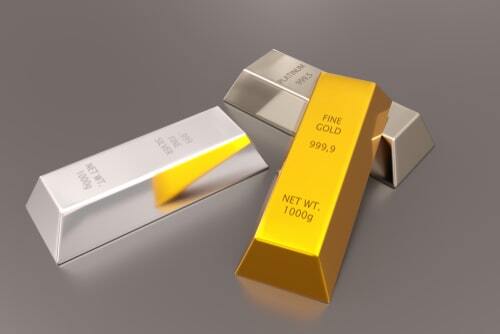 Osisko Gold Royalties reports higher adjusted 1Q profit
Osisko Gold Royalties Ltd. (TSX & NYSE: OR) posted a larger adjusted profit in the first quarter as revenues were boosted by higher prices of precious metals, the company said late Tuesday.
Revenues from royalties and streams totaled $37.8 million, an increase of 13% from $33.5 million in the same quarter a year ago. The company listed 18,159 gold equivalent ounces, down from 19,753 a year ago. However, the average gold rose to $1,583 an ounce.
Osisko listed adjusted earnings of $7.5 million, or a nickel per share, up from $5.8 million, or 4 cents, in the same quarter of 2019.
However, the company recorded a net loss of $13.3 million, or 9 cents per share. This included a non-cash impairment charge on the Renard diamond stream of $26.3 million, or $19.3 million net of income taxes. The COVID-19 pandemic delivered a double whammy to the diamond stream – the selling price of diamonds fell sharply, and even when the Quebec government ended a temporary mine shutdown due to the virus, the operator of the mine extended the care-and-maintenance period due to the depressed market, Osisko explained.
Osisko withdrew its 2020 production guidance as a result of uncertainties related to the pandemic.
"Even though our business has been impacted by the measures taken to contain the spread of COVID-19, the revenue deferral is manageable given our efficient business model," said Sean Roosen, chair and chief executive officer. "We further believe that our opportunity set will grow in the coming quarters, and we are well positioned to deploy capital toward royalty and streaming transactions and create value for our stakeholders."
The company said it improved the silver stream on the Gibraltar mine by investing $8.5 million to reduce the transfer price from $2.75 per ounce of silver to zero as of last month.
The company announced a second-quarter dividend of 5 Canadian cents per share to be paid on July 15 to to shareholders of record as of the close of business on June 30.
By Allen Sykora
For Kitco News